Rincon
TAKE IT IN YOUR STRIDE
Working large areas fast has never been easier. The Rincon packs real sports performance and utility into one high-powered ATV.
675cc
Utility / Leisure
4WD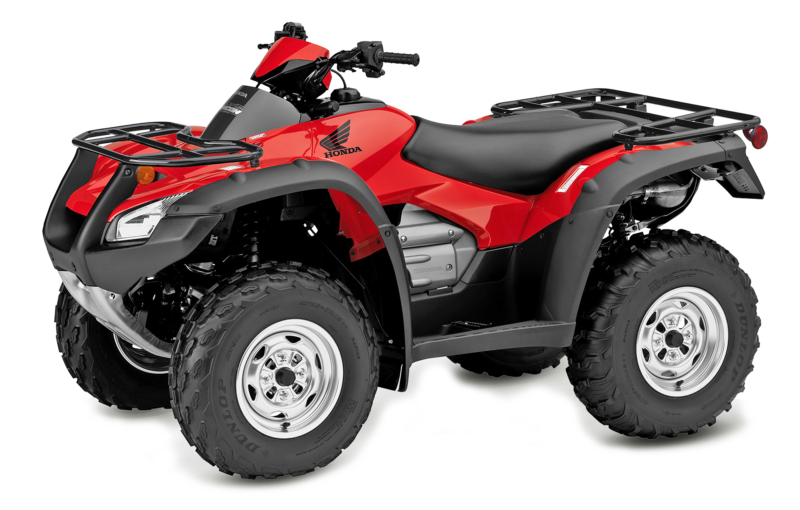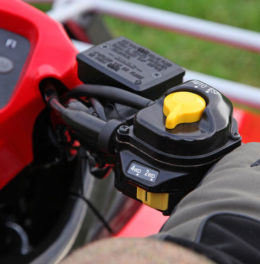 Grip is good
An AP SuretracTM torque-sensing limited-slip differential and 4 Direct drive-shafts ensure all wheels find maximum traction, all the time. TraxLok® lets you easily select either 2wd or 4wd – 2wd gives you lighter steering on flat ground while 4wd maximizes traction when you need it.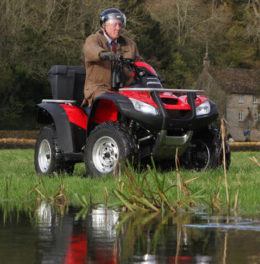 Automatic transmission
Constantly variable, the Hondamatic automotive-style transmission features a hydraulic torque converter, three forward gears and reverse. It transfers smooth, consistent power and true engine braking for enhanced control and grip in muddy, slippery conditions.
Electric Shift Program (ESP)
The Electric Shift Program (ESP) is silky smooth and quick, allowing the rider to shift gear at the touch of a button. A handlebar-mounted control switches the transmission between ESP and automatic operation and a column-style shift lever lets you easily select Drive, Neutral or Reverse.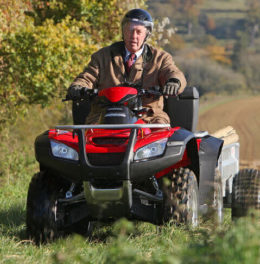 PGM-FI
Programmed Fuel Injection (PGM-FI) delivers crisp, seamless performance over a broad powerband and ensures trouble-free operation in extreme weather or at altitude.