Ballast Rollers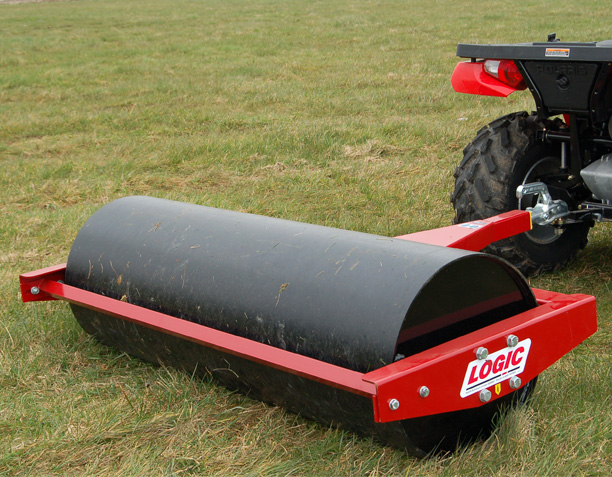 Ballast Roller
The BR150/180 UTV ATV Ballast Roller has a 1.5m or 1.8m wide roller which is robustly made with a heavy wall diameter for strength and performance.
Anywhere that needs a roller will benefit from having a BR150/180 – large enough to cope, but small and handy enough to make using it an easy option.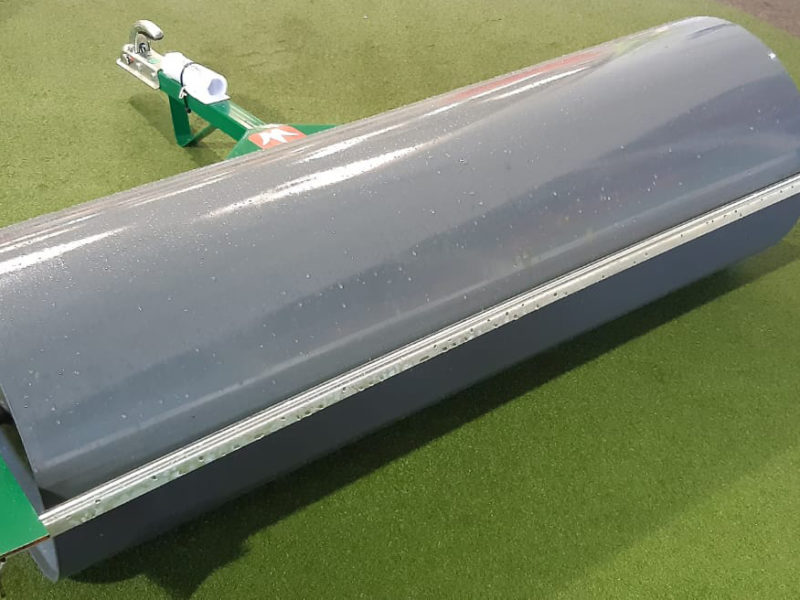 LR-150 COUNTRY LAND ROLLER
Wessex Country land rollers are perfect for maintenance of lawns, paddocks and pitches. Whether you tow them behind a compact tractor, a 4×4 or an ATV, Country land rollers will provide the perfect finish. Need more weight? ;No problem – just add water and with choice of clevis or ball hitch, you're ready to roll!