Other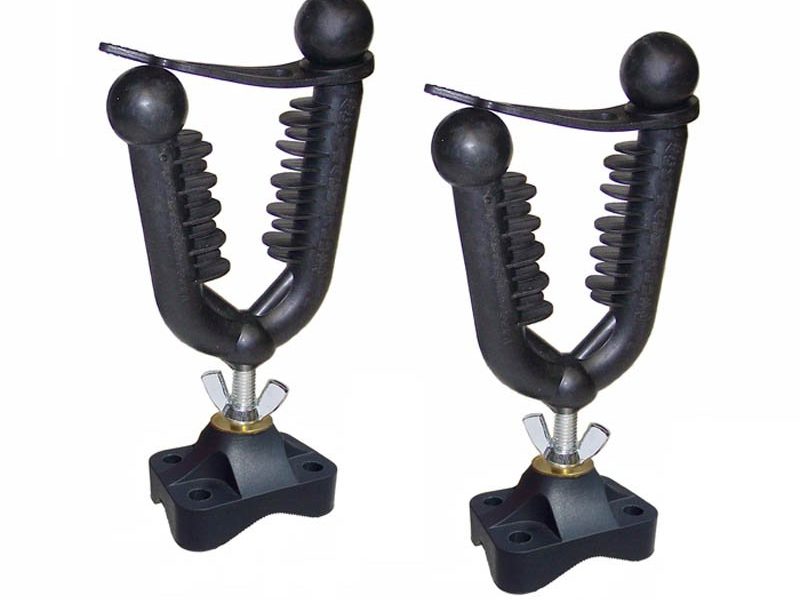 Gun Rack – Pack Rack Pro Single For ATV's
Great for carrying either guns or bows on an ATV, the Pack Rack® Pro has a rubber coated steel core for durability and attaches to bars, rails and flat cargo racks.
The versatile Master Block and All Rite's patented finned holder combine to make this ATV gun and bow rack a solid fixture on your ATV.
Includes two rubber snubbers for added security in rough terrain.